I am a practical girl who generally doesn't like to spend a lot of cash on things that I can't take with me into eternity. I'm not someone who splurges on expensive jewelry, clothes or home decor (thankfully I also like the challenge of scoring good deals on things). I would rather spend money on experiences like a vacation or fancy date. That's why Target and I have become good friends since we moved into our home. I want to accessorize beautifully without spending a lot of money. The people in charge of Target's home decor section really took it up a notch a few years ago and haven't let me down since. Here's a little "look for less" post:
Some of Target's "Modern Cottage Home Decor" Collection:

And then head over to One Kings Lane today and you'll find items from Dana Gibson's line that look very similar but for a much higher price point. For example: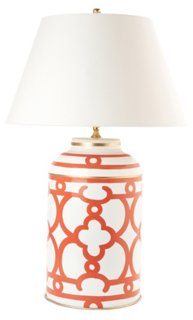 Originally $500, selling for $269 on OKL


Here are a few mirrors for $169, originally $300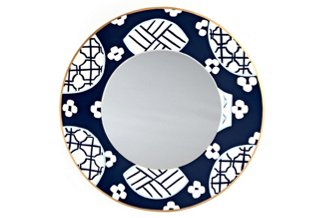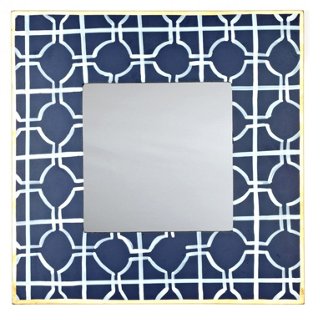 If you go to Dana Gibson's own website you'll find even more expensive fancy things like trays and picture frames, some of which look identical to the things that Target carries in the Modern Cottage Collection. So, if you like the looks of these fun, bold accessories, run to either OKL or Target, but I choose Target today!!